What people are saying . . .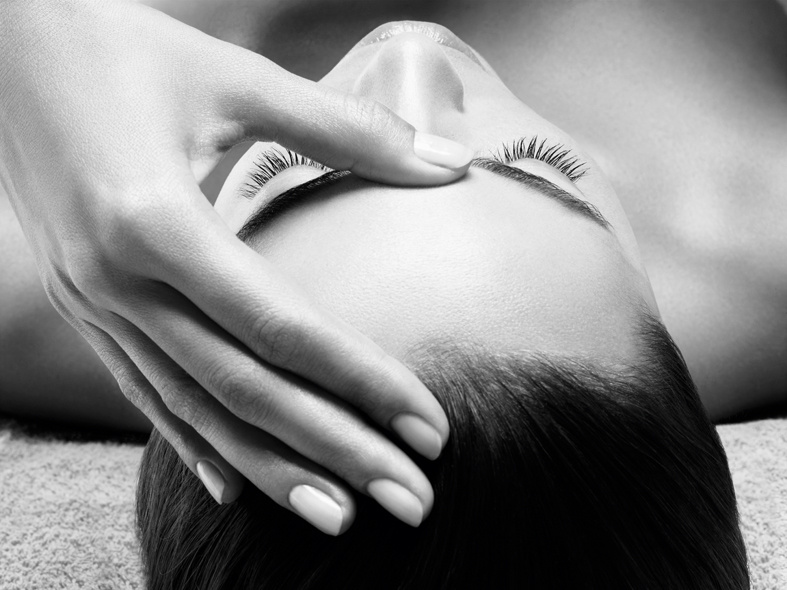 "To my Dear Rosanne,

I just finished listening to your audio and felt this to be a very powerful session.
I am so grateful that you and your gifts are a part of my earthly life.
Can't ask for more.
Love, Love, Love"

"Just finished listening to your audio. As always, many thanks. I am so grateful for what you do and that you are in my life."
"This Matrix session was great on, oh, so many levels. There aren't enough thanks."
What a fun session this was on Saturday . . . I want Matrix every day!"
"Dear Rosanne,

Today's session felt very rich and deep -- a few areas worked very deeply. It was wonderful, and such a perfect day for Steve to have a session, particularly that sort of session. He was struggling this morning in so many ways -- and then by bedtime, it was completely different. He was calm and peaceful and smiling and hungry and thirsty, and he has just fallen deeply asleep . . . which hasn't been easy for him lately.
I really enjoyed the audio -- felt like I learned many new things, and of course, I do love your voice. I am working on eliminating my inner storyteller -- staying present -- allowing space for change. If I catch myself at it -- I just say "story" and move on.
With love and thanks and gratitude,"
"Matrix sessions with Rosanne are delightful and always full of laughter. It seems like magic how she can drop into the Matrix and see whatever is out of balance on any level of mind/body/spirit and then shift it into a more positive space. Matrix has transformed my aches and pains, heavy emotions and even led me to amazing job opportunities and sparked creativity. I feel like I can ask for anything and the Matrix will help. Thank you Rosanne for all the great sessions I've had and will continue to have."
"Rosanne Friel is amazing. The energy Matrix work she does has helped me enormously; not only with physical issues, such as eyesight and memory, but the Matrix work supported changes and shifts into much more positive ways of thinking. Rosanne is an excellent listener, and creates a warm and comfortable atmosphere, so I always look forward to my sessions with her. Her sessions were so inspiring that I asked her to work on my family. Since then, there has been many positive changes; she has had a wonderful and profound effect on our lives, I can't thank her enough."
"Considering the respect I've had for Rosanne for many years, I was most open to experiencing something completely new to me, something she felt would be beneficial regarding some issues I was struggling with.
The monumental shift that occurred within me, after the very first session with her, had me amazed. The sense of peace that accompanied the shift has remained and I've been approaching my life, since, in a far healthier way. Many friends, without knowing of my sessions with her, have pointed out the positive change in my character and outlook.
A dear friend, who's a most evolved soul and whom I introduced to Rosanne and Matrix, was incredibly moved with her sessions and with Rosanne's very essence. Few people have the ability of putting others at such ease and comfort to the extent Rosanne has.
I always look forward to my sessions, as I benefit tremendously from them, and I will continue introducing her special gifts to others."
"Thanks so much for meeting me in the Matrix and making such a profound difference to how I am feeling! I so appreciate your care. Love, "
"Our Sunday session in the Matrix was truly miraculous. Within 15 minutes I felt a noticeable improvement in UT discomfort, wow!
Thanks for being there for me, especially these past few weeks when challenges have been more dramatic.
Blessings and Love"
"Saturday was an exceptional experience, both educational and joyful. I am "lighter" and learning what it is like to not feel pain in my right hip.
Till we meet again, thank you, Rosanne."
"Rosanne gives the best facials. I have been a client for years and wouldn't think of going anywhere else. My skin looks radiant. I have had wonderful energy sessions, as well. She is a very special and gifted person and it shows in her work."
"The energy work you did gave me such calm energy that I was able to take care of everything with ease."
"Always Great Full!! Thank you for being a friend and an awesome Matrix guide."
"All I can say is I just feel blissful"
"Dear Rosanne,

I was so struck by each aspect of today's session for Steve -- it seemed like such a complete all-encompassing session -- miracles, removal of medical overlay, returning to the pre-trauma condition, soul-work, self-love, which is a big one for Steve (the aspects of self-love that you described were perfect), 'seek, find, and correct' is a super means of handling so many things (self-intelligent system), restoring the connection to the higher power, heart connections.
This session felt like one that could be healing for any and all individuals -- as if within this session - nothing of importance was untouched.
Much love, thanks, and gratitude,"
"Rosanne approaches her Matrix work with an open heart and an open mind. Since I have been receiving Matrix treatments I have been amazed by what she can intuit, access and shift in my physical, emotional and spiritual life. I feel as if she has joined me on my life path to healing old patterns and chronic illnesses. I have spent most of my adult life with a compromised immune system. Since I have been receiving treatments from Rosanne, my immune system has been consistently strong and my vitality and peace of mind have increased.
I believe that our bodies hold the wisdom to heal but that we sometimes need help to identify and shift the energy that blocks this healing. Rosanne has helped me with long-term blocks and with some situational bumps that have come my way. She is kind and wise and listens with her heart."
"I was scheduled to show up for back surgery on a Tuesday to remove a disc and fuse my spine. After many consultations, MRI's, and x-rays both of my doctors concluded surgery was the only answer. One of the doctors was my wife's cousin.
Luckily, my close friend pleaded with me to see Rosanne on Monday. Reluctantly I agreed. I spent nearly two hours with her and, by the time I left, my pain was almost entirely gone. For the first time in months, that night I was able to sleep through the night.
I continued to see Rosanne and, thanks to her and Matrix, I am without pain and escaped the knife.
Ironically, my wife's cousin, who thought I was crazy to cancel my surgery, has since told me he is considering sending his wife to Rosanne. Apparently she is having chronic back pain."
"I always thought my life was as good as it could be. I loved my wife and, although I had some ailments, I attributed most of it to my age, which was approaching 72 years. Sure I had a little financial stress . . . but most people do these days.
I spent about an hour and a half on my first visit. By the time I left I had regained most of the mobility in my neck . . . something I hadn't experience for about 15 years.
But what was more amazing was my outlook on life. Things which used to annoy me and set off a shorter and shorter fuse . . . no longer phased me. My temperament had gone from a sometimes volatile Italian to that of a consoling clergyman. I saw things clearer. Dealt with pressure better. And began to appreciate my life more and more each day. Even LA traffic seemed more tolerable. And most important, my relationship with my wife, which I always thought was good, has risen to a whole new level.
There is no doubt in my mind that Rosanne and Matrix has cleared a path to a whole new wonderful life for me. Love you, "
"Dear Rosanne,
Thank you so much for everything! As always, it was an incredible Matrix session and the facial was out of this world fantastic. The way that you have transformed my life is miraculous and I am forever grateful. Thank you with all my heart. Love,"