Welcome to Rosanne Friel Skin Care & Healing Arts
A NEW LOOK AT YOUTHFUL EYES . . .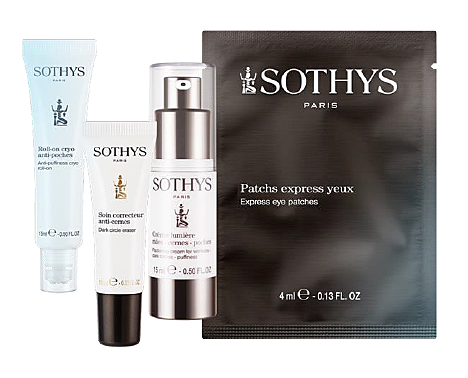 NEW: Prescription Jeunesse
from
SOTHYS Paris
Due to the importance of wearing a mask, all attention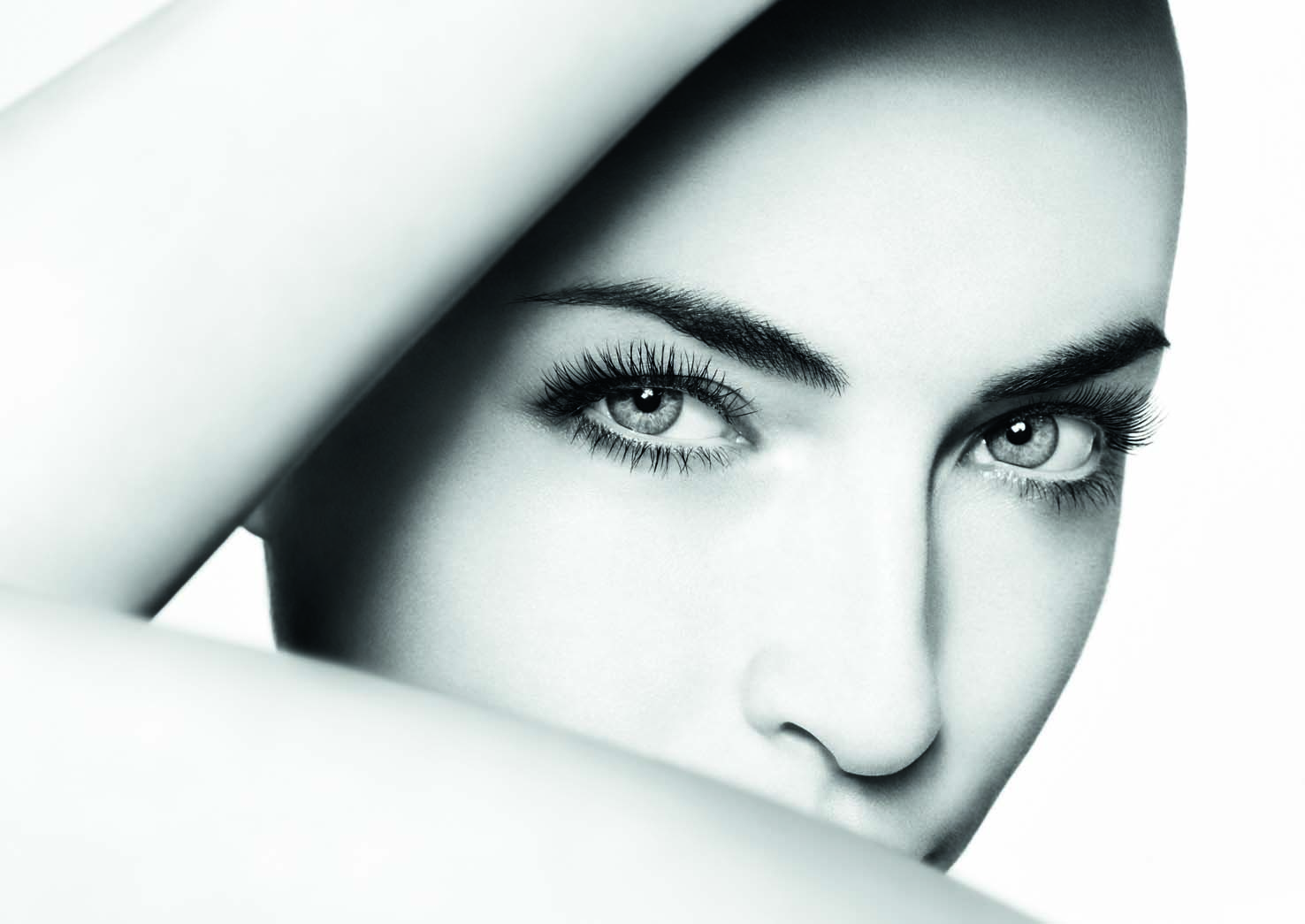 Facial Results from an Ampoule -- Break it, Dab it, that's it!
Enjoy immediate and long-term, after-facial looking skin at your

convenience and comfort, anywhere and anytime with our

Essential Ampoules!
Sothys Essential Ampoules come in a series of four variants to cater

to different skin types and concerns.

The easy-to-use, resealable plastic ampoules are meant to be utilized

with YOUR existing skin care regime for a greater outcome.
Results are almost instantly seen and felt with the concentrated

active ingredients that easily reach the lower levels of the skin to

Dear Rosanne,
Thank you so much for everything!
As always, it was an incredible Matrix session
and the facial was out of this world fantastic.
The way that you have transformed
my life is miraculous and I am forever grateful.
Thank you with all my heart.
Love,
~Nicholette