Vogue Magazine's "Best Facial"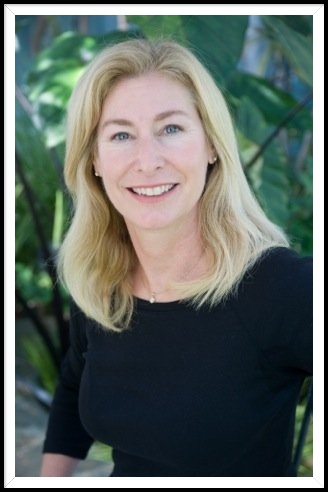 Rosanne has worked in the skin care industry as an esthetician, instructor, and consultant for over 30 years. She became a certified Matrix Energetics Practitioner in 2010 often combining the two fields of skin care and healing arts.
Her expertise, individualistic approach to skin care, and her outstanding products line has garnered her a loyal following as well as a history of accolades including the prestigious Vogue Magazine's "Best Facial."
Prior to opening Rosanne Friel Skin Care and Healing Arts in Marina Del Rey, California, she conducted her business in NYC at noted salons on 5th and Madison Avenue. It was at the Carlyle Hotel on Madison Avenue where she came to the attention of her loyal clientele and Vogue Magazine.
She started her practice with a simple philosophy . . .
Use the finest products available

Be sensitive to your client's changing needs

Have a gentle touch
. . . It is still her philosophy to this day.

Rosanne's goal with every treatment is that optimal health and beauty are obtained. She takes pride knowing that she is offering the most effective and caring services possible AND that each and every client leaves feeling uplifted and beautiful. She looks forward to achieving and maintaining that with you.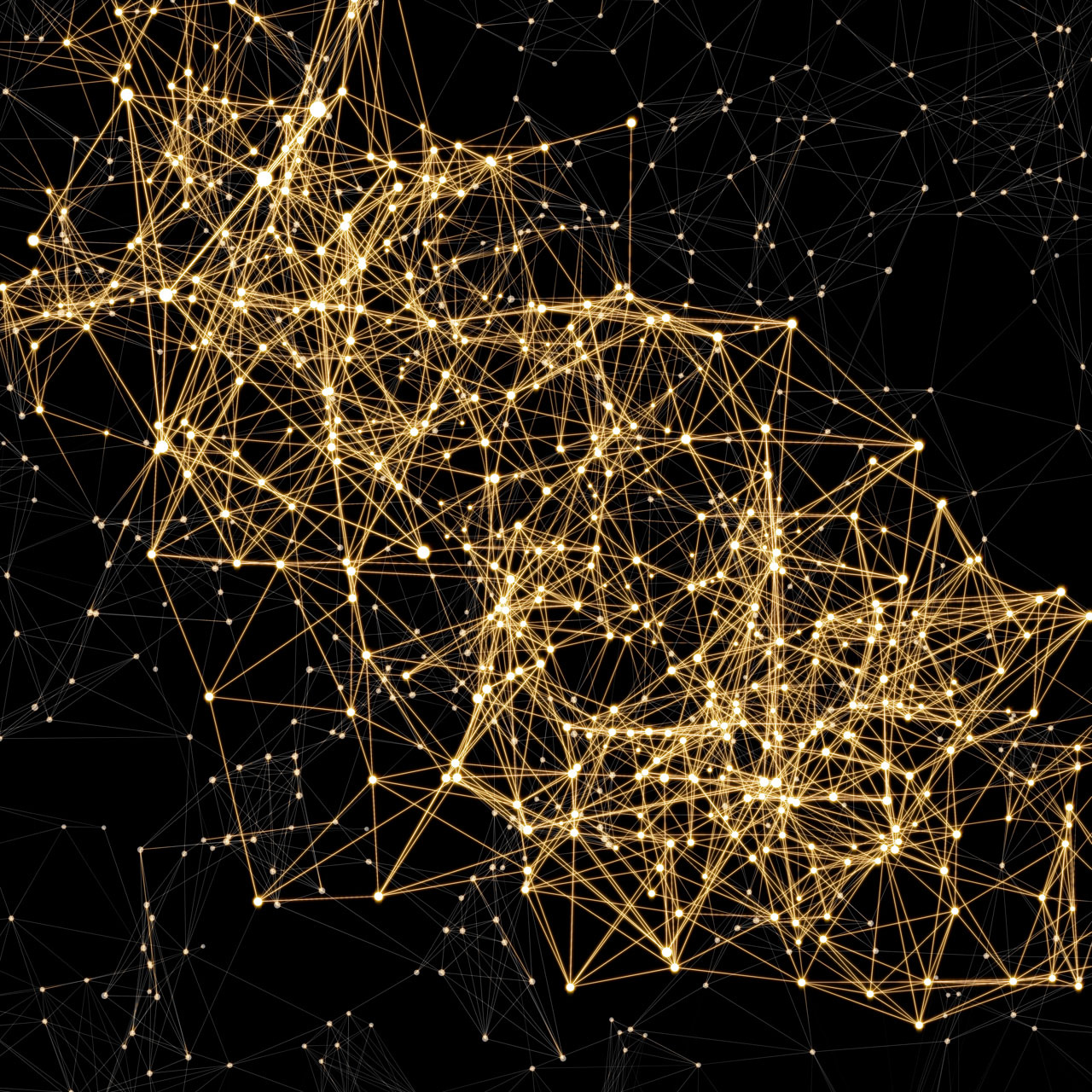 "For 18 years, I've placed my skin care in the competent and caring hands of Rosanne Friel. Great skin is important to me so I've carefully followed the regiment that she has prescribed for me.
I love her products and even more her luxurious facials. I know they work because I get compliments all the time about how great looking my skin is."
Ann Gentry
Founder/CEO,

Real Food Daily, Los Angeles, CA
"Rosanne Friel is amazing. The energy Matrix work she does has helped me enormously; not only with physical issues, such as eyesight and memory, but the Matrix work supported changes and shifts into much more positive ways of thinking.
Rosanne is an excellent listener, and creates a warm and comfortable atmosphere, so I always look forward to my sessions with her.
Her sessions were so inspiring that I asked her to work on my family. Since then, there has been many positive changes; she has had a wonderful and profound effect on our lives, I can't thank her enough."
N.K.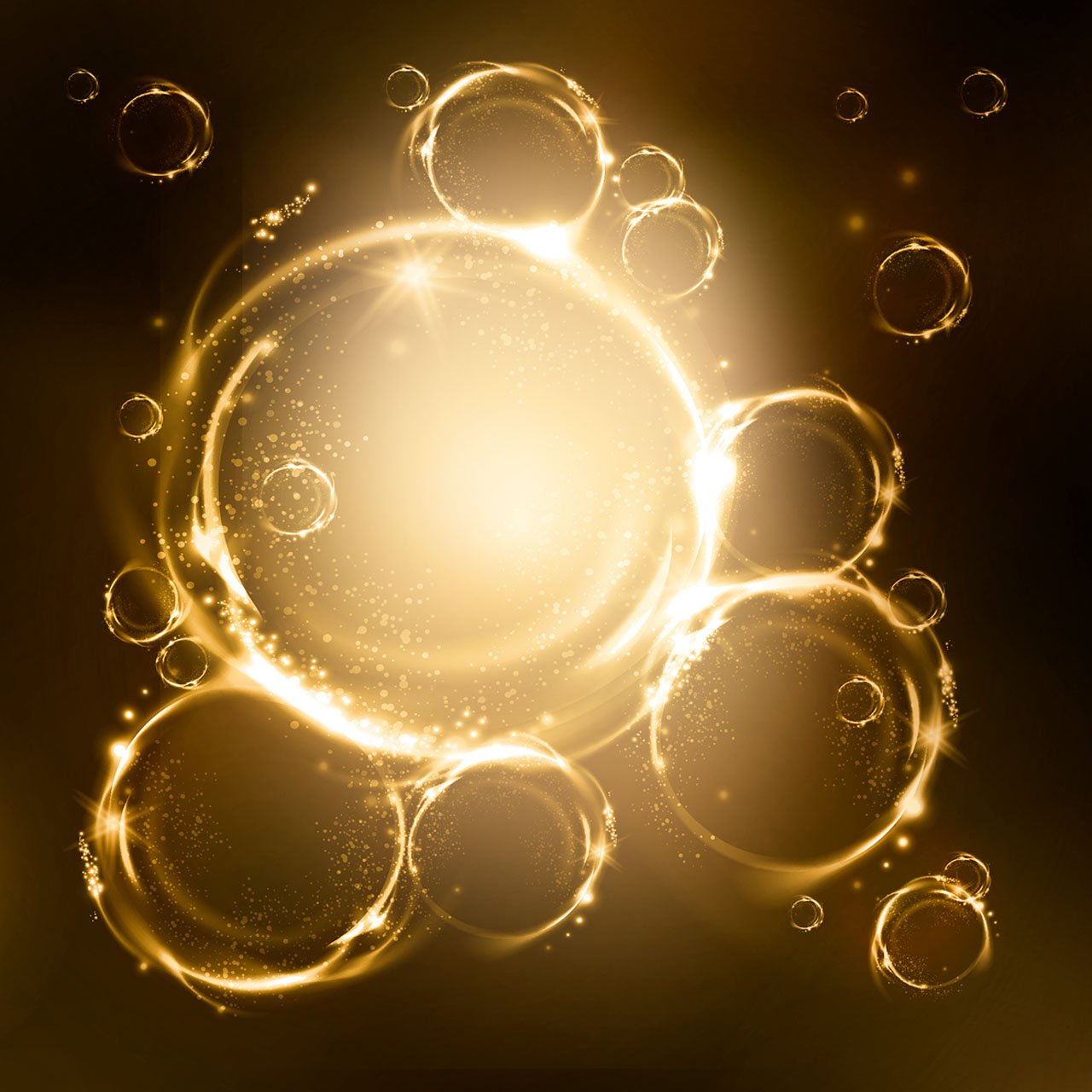 "Rosanne gives the best facials. I have been a client for years and wouldn't think of going anywhere else. My skin looks radiant. I have had wonderful energy sessions, as well. She is a very special and gifted person and it shows in her work."


Dalia A.