La Biosthetique was developed in Paris in 1939 by renowned biochemist Marcel Contier. Biosthetics, as it is known in the US, is a family-owned business still run and operated by the Contier family.
Aromatherapy, which is in forefront of the skincare industry today, has been the mainstay of Biosthetics since its inception. Formulations from the essences of flowers, herbs, and other organic substances are individually customized to the client's various skin care needs.
Combining natural energies with the latest cosmetic and biotechnical research, the International La Biosthetique Paris helps you achieve and sustain a beautiful and healthy skin. There are many products on the market today but effective care methods with complete solutions are few and far between.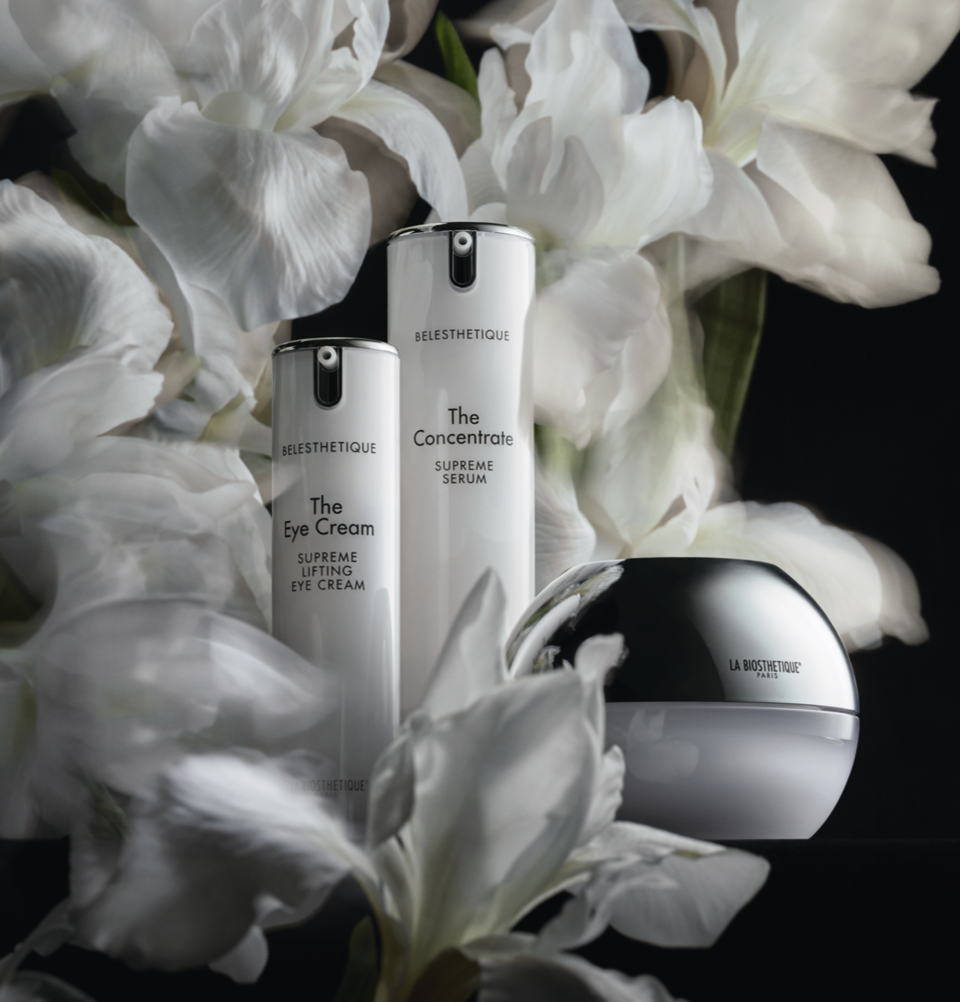 The exclusive face care is highly effective

and naturally reduces the signs of skin aging
by
LA BIOSTHETIQUE PARIS