SOTHYS CERTIFIED ORGANIC VEGAN
New Certified Organic Vegan Skin Care Line from SOTHYS Paris

Discover 4 Certified Organic and Vegan Products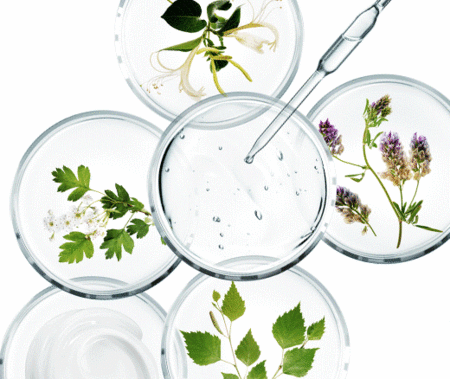 The Main Organic Active Ingredients

in the Sothys Organics® Line are Harvested in France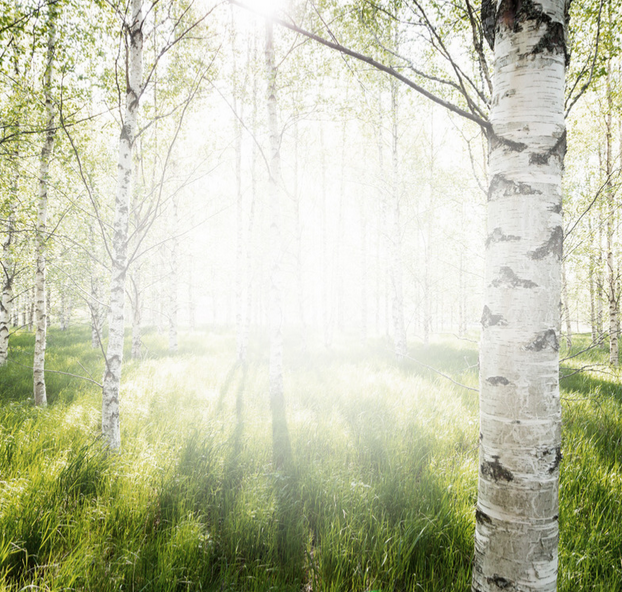 Birch Sap -

DERIVED FROM SOTHYS ADVANCED RESEARCH
The sap is harvested in the border area between Cantal and Correze, a few kilometers from the Jardins de Sothys in Auriac.

Its manual harvest is carried out by a professional on carefully selected trees (age, diameter, etc.).
Environmentally friendly, it begins in late February-early March when the sap rises in the birch and ends before the first buds bloom. After harvesting, the hole is filled with a wooden dowel to allow the tree to rebuild its bark.
A birch can produce up to 200 liters per day, Sothys takes between 5 and 10 liters per day per tree.
Rich in sugars and minerals, birch sap is renowned for its moisturizing and revitalizing properties.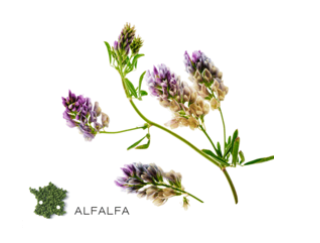 Retinol-Like* Alfalfa Extract

GROWN IN FRANCE, IN CHARENTES MARITIMES AND IN DROME

Rich in galactomannans, Alfalfa, also called lucerne or cloverlike, is renowned for its retinol-like activity* by stimulating collagen synthesis.
Increases collagen synthesis by +201% *Acts like retinol.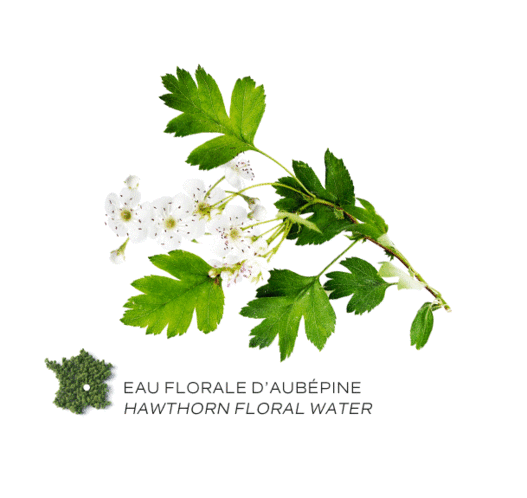 Organic Hawthorn Floral Water

HARVESTED IN FRANCE, IN THE AUVERGNE AREA

This water, collected after distillation, is concentrated in active molecules and renowned for its soothing and toning properties.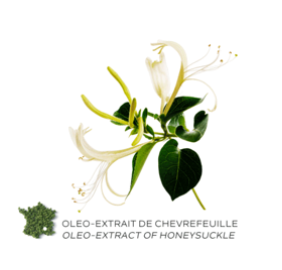 Organic Oleo-Extract of Honeysuckle

HARVESTED IN FRANCE, in Southern Ardeche

Obtained by maceration, Oleo-extract of honeysuckle is renowned for its regenerative and softening properties.
Our Certified Organic Range: Our Differences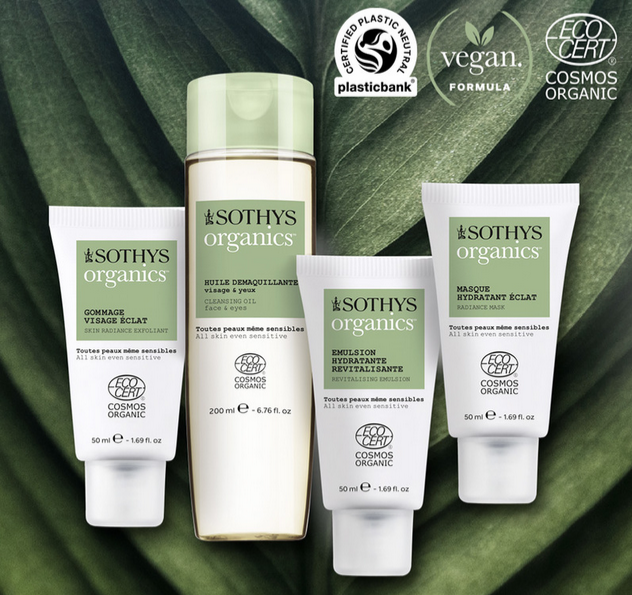 CERTIFICATION
-- To offer you full transparency, SOTHYS has
chosen to have the entire range certified by
Ecocert according to the International Cosmos Standard.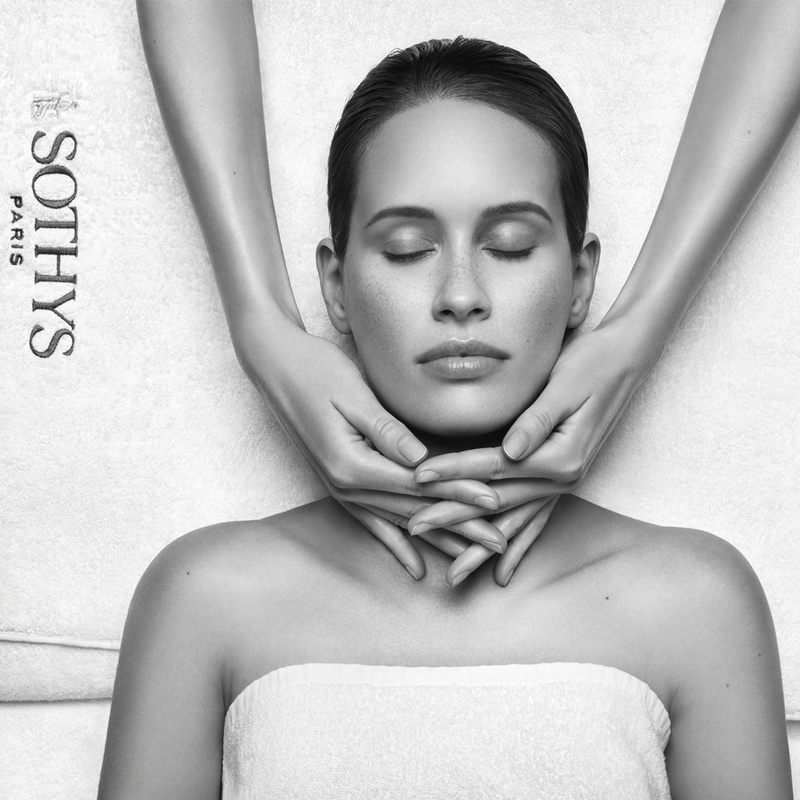 SENSORIALITY
--Discover a new professional treatment with
record-breaking efficiency and 4 ultra-sensorial
products for home use, with a fresh, anise scent.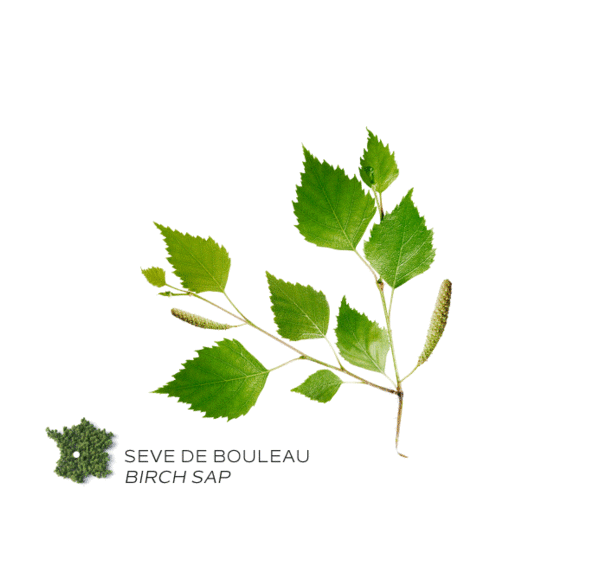 NATURE
--SOTHYS Advanced Research has delved into our roots in Correze to reveal a new active ingredient: birch sap* and selected certified organic active ingredients with short supply chains.

*Except in Cleansing Oil Face & Eyes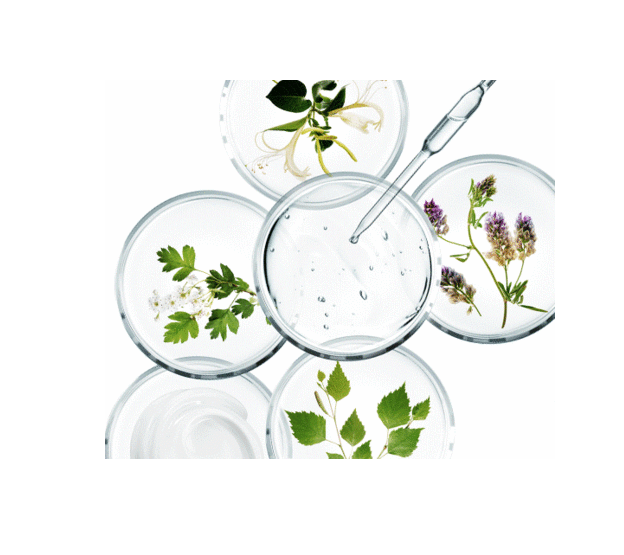 "EFFISCIENCE"
--The teams at the SOTHYS Formulation Laboratory have successfully developed ultra-efficient formulas while complying with rigorous and restrictive specifications.
--Highly specialized, SOTHYS has stood out ever since its founding by its unfailing COMMITMENT to beauty research and innovation so we can offer you the best of nature's benefits.
SOTHYS is Committed
SOTHYS becomes a partner of Plastic Bank® and makes its SOTHYS Organics® certified Plastic Neutral by Plastic Banks®

AN INITIATIVE TO FIGHT PLASTIC POLLUTION
As well as creating packaging that uses eco-design as far as possible, SOTHYS is committed to an initiative to fight plastic pollution and poverty by enabling you to play an active role and make responsible and useful purchases.
PLASTIC BANK, FIGHTING OCEAN PLASTIC
Plastic Bank builds ethical recycling ecosystems in vulnerable coastal communities, and reprocesses the materials for reintroduction into the global supply chain. It currently operates in Brazil, the Philippines, Indonesia, and Egypt.
1 KG OF PLASTIC USED, 1 KG OF COLLECTED PLASTIC
Each kilogram of plastic used to produce packaging is offset by an equivalent weight of used plastic collected. And beyond that, each kilogram collected directly and concretely helps collectors by providing them a premium which they can use to purchase basic needs such as a regular income, health insurance, and education.
1% INVESTED IN JARDINS SOTHYS
SOTHYS also invests 1% of its revenue into protecting nature through Jardins SOTHYS® and by sustainably managing its 4-hectare site within a 26-hectare protected forest reserve.