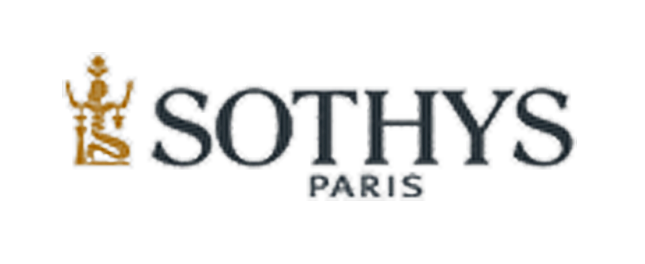 Sothys Innovation
Hyper-pigmentation is an increase in melanin production.
It can be triggered by sun exposure, skin injuries, inflammation, or hormonal influences.
The Sothys WTM + Line reduces melanin synthesis, limits melanin transfer and illuminates the skin.
At the heart of the W+TM complex is Azeloglycine, Vitamin PP & Vitamin C; together these active ingredients are tyrosinase inhibitors that optimize cell renewal.
The retail products are anti-inflammatory, antioxidants, and they help regulate keratinization.